the short english version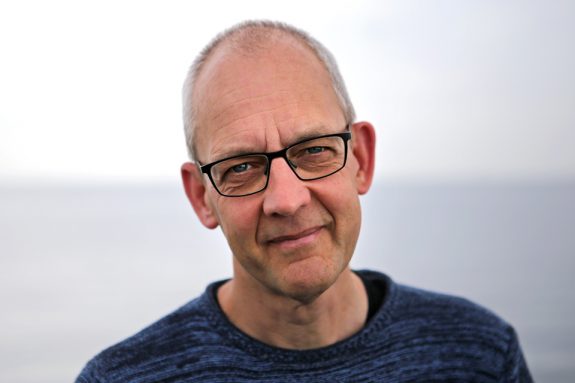 My name is C. Y. Frostholm, but please just call me Cyf.
As a writer, I have published poetry and prose in Danish since 1985. As a visual artist, I have exhibited in art galleries, in public space, and on the internet. For 15 years I was a curator at Afsnit P, an exhibition space for visual poetry in Copenhagen that in 1999 turned into a web-based project (ended 2009).
In 2018 I publish two new books: Det værste der kunne ske [The worst that could happen], illustrated by Simon Bodh Nielsen, and Træmuseet [The Tree Museum] (upcoming). In 2013 I published the travelogue Paris en brugsanvisning [Paris a user's manual], and in 2012 the photo book Things left behind.
Among my other projects are the interactive narrative Kalender for natten [Calendar for the night] (2016) made for iPad, also in collaboration with Simon Bodh Nielsen, and the exhibition Writing While Walking, with Mette Kit Jensen, at SCOTTY, Berlin (2018).
You can read three of my poems in M–Dash and a longer one in the Nashville Review, all of them in Karen Havelin's great English translation.
Please contact me or download my cv, if you need more information.
(foto: Simon Bodh Nielsen)