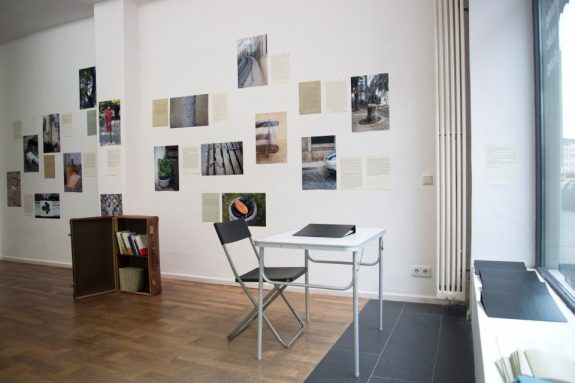 Model for a Mobile Library (2018)
Writing While Walking
Mette Kit Jensen + C.Y. Frostholm
SCOTTY, Kreuzberg, Berlin
Thanks to Grosserer L.F. Foghts Fond, Statens Kunstfond and SCOTTY.
(click for larger images)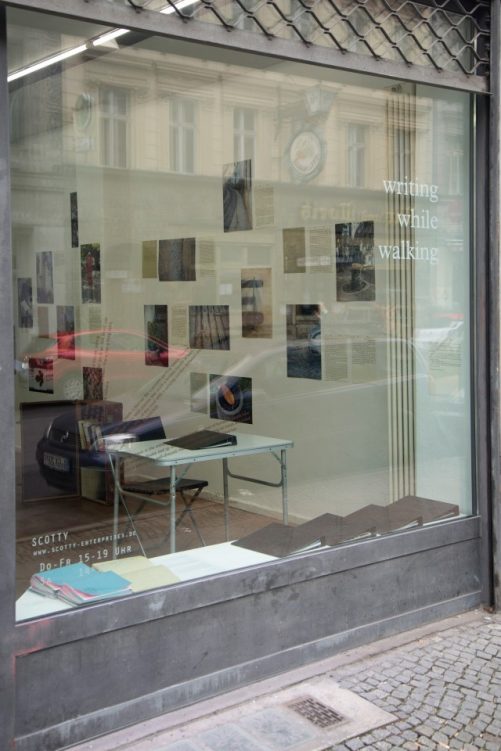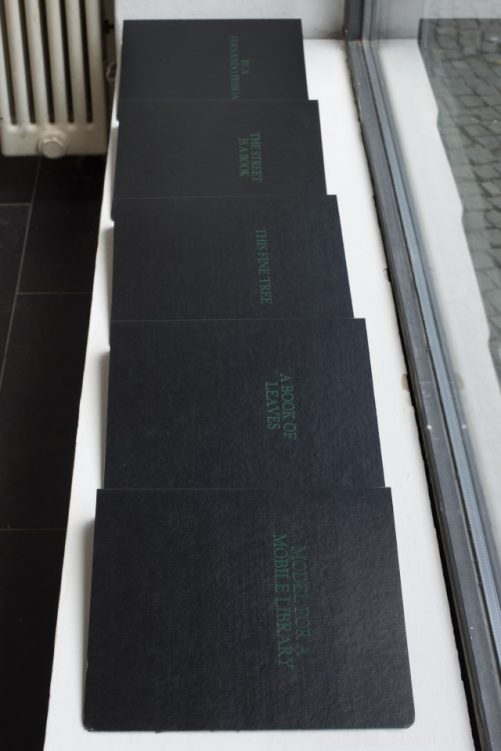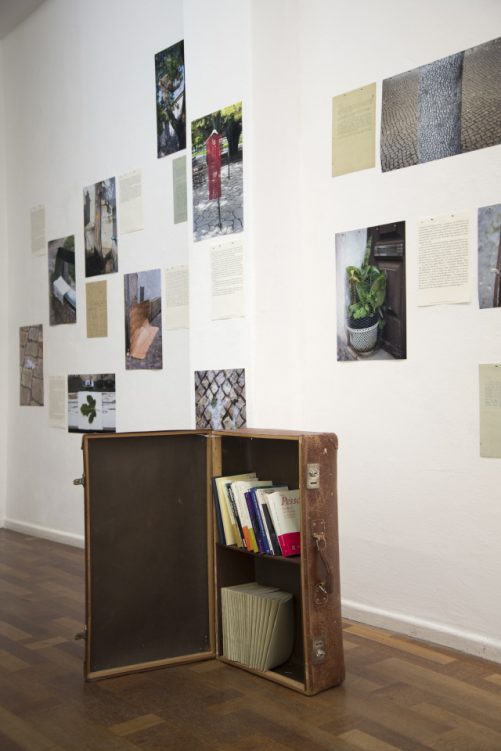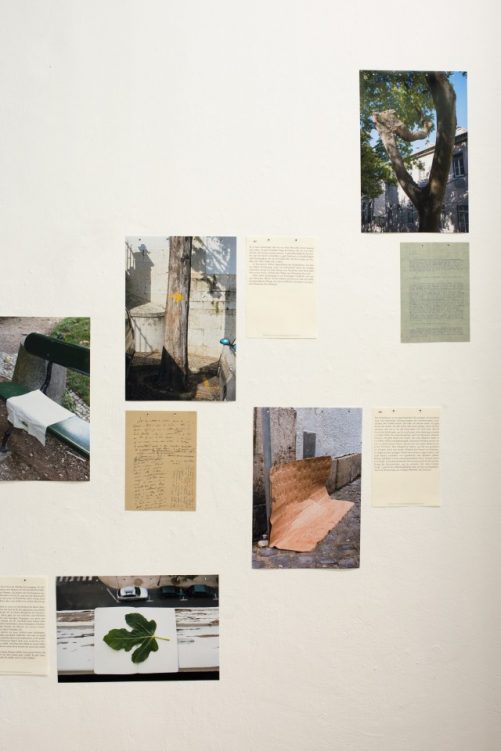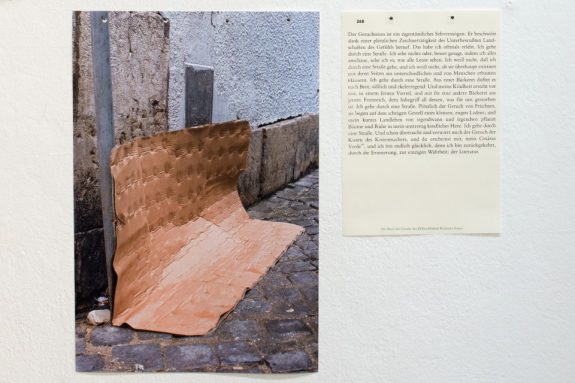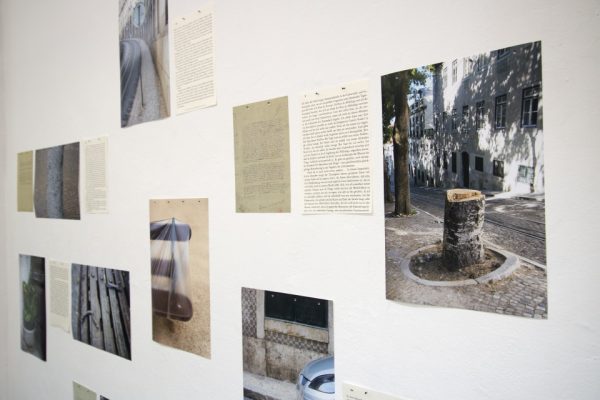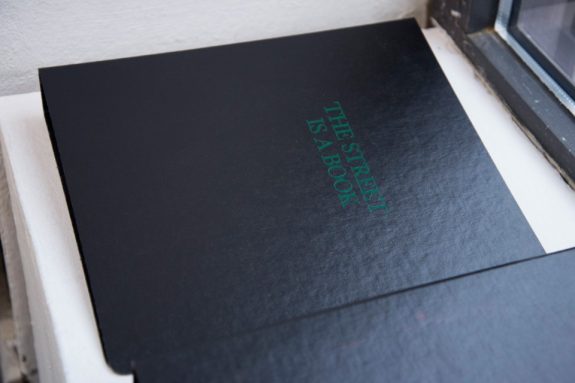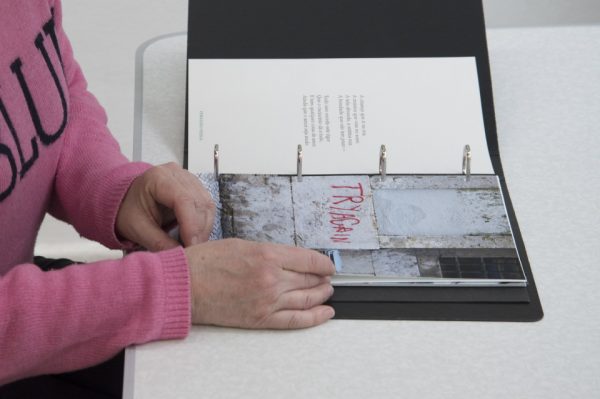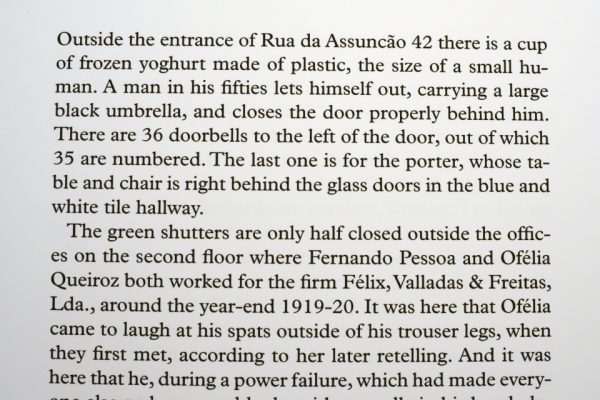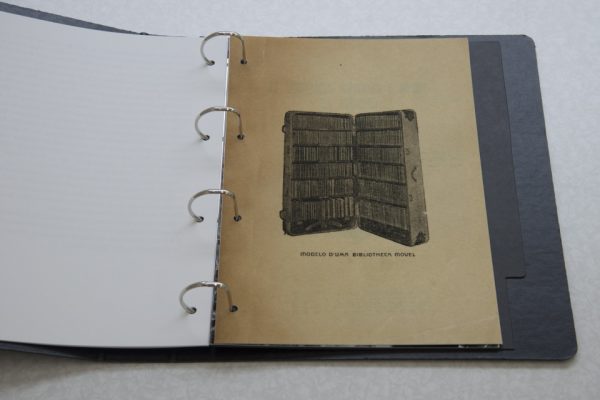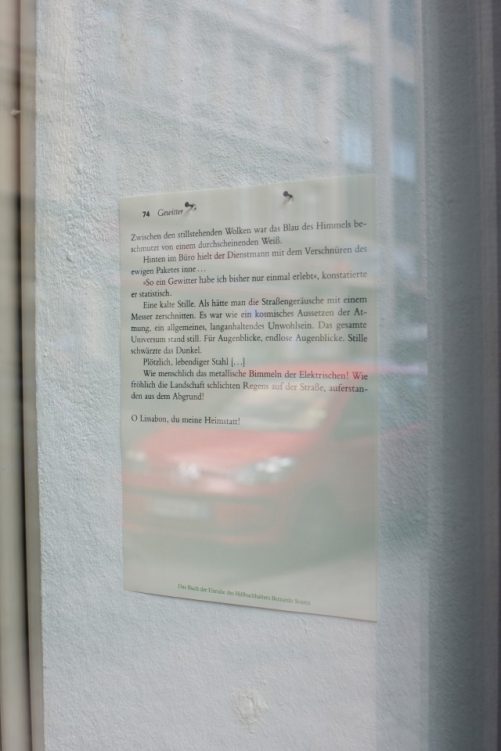 Installation: Photographs and texts; binders, books and booklets; suitcase, folding table and chair.
Text in binders and booklets by C.Y. Frostholm, translated by Karen & Gro Havelin. Books and quotes by Fernando Pessoa & Co, translated by (among others) Inés Koebel, Georg Rudolf Lind, Richard Zenith. Hot foil stamping and booklet print: Officin.
Tak for hjælpen til Morten Klockmann, Sílvia Schiermacher, Birger Lohse, Jacob Holm Laursen, Jakob Juul og Tinne Borgland, m.fl.
More on Writing While Walking.